Therapeutic massage provides neuromuscular re-education when it follows a chiropractic adjustment. This means it will help the brain and body communicate again, ultimately de-stressing, balancing, and improving your overall body alignment.
If you are someone that experiences any kind of pain on a regular basis then you are not alone. The National Institute of Health reported that pain affects more people than diabetes, heart disease, and cancer combined. With such an epidemic happening, many people have turned to natural alternatives to reduce their chronic pain levels to avoid addictive medications. 
The Science of Therapeutic Massage
Massage therapy offers a natural conservative treatment approach that relieves musculoskeletal pain for many patients. Our office provides specific massage and muscular therapy that is tailored to meet the patient's condition and injury. The benefits of massage therapy may include increasing blood circulation, reducing swelling, relaxing muscles, relieving muscle pain and spasms, and aid in recovery and range of motion.
Start Your Journey of Happiness and Health Today!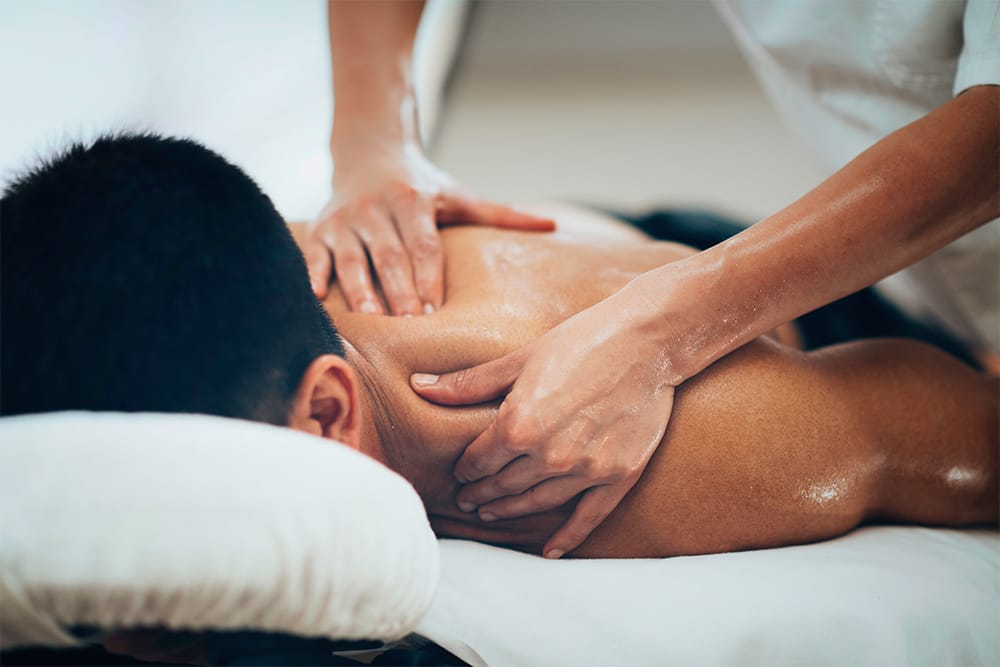 Massage with Chiropractic Therapy
Our massage therapists work in tandem with our chiropractic team and case manager to provide the right treatment for your care plan. That kind of communication ensures that every session serves a particular purpose on your path to wellness.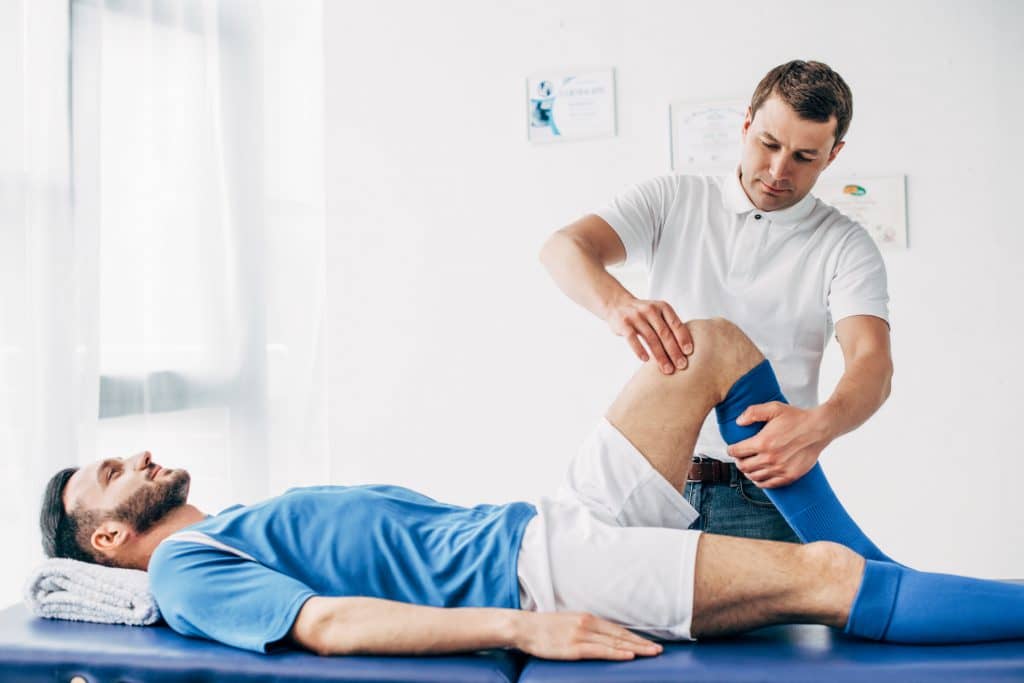 Sports & Recreation Massage Recovery
Manual manipulation of the muscles geared specifically toward helping people who have physically demanding lifestyles and/or hobbies. This kind of therapeutic massage considers the impact of certain activities on specific joints, muscle groups, tendons, ligaments, and soft tissue groups.